Strategic PLACE FOR YOUR PRODUCTION

Join investors from Denmark, Germany, Austria or Switzerland 
and expand your business in Humenné, Slovakia. In hearth of Europe, within EU.
Industrial Park Chemes in numbers
Energetics
Powerplant within industrial park enable us to provide heat and electrical energy  not only for corporations within industrial park, but also for households in surrounding region. 
Energy for households is provide in partnership with Municipality of Humenne.
Electricity generation
6 kV

Transformation of purchased electricity
110 kV / 22 kV / 6 kV / 0,4 kV

Compressing and distributing compressed air
0,6 MPa / 1,0 MPa

Nitrogen purchase and distribution
0,6 MPa
Steam production and distribution
445°C, 3,8 MPa / 270°C, 1,35 MPa / 200°C, 0,6 MPa

Production and distribution of hot water
145°C / 90°C

Water cooling and its distribution
6°C / 10°C

Treatment of raw (river) water for softened, demineralized and decarbonised water

Drinking water supplies

why

 Chemes industrial park?
Rental of buildings and plots
Realisation of investment redevelopment and engineering
​​​​​​​​​​​​​​
Hardware, software and internet services
Fire prevention and protection
Safeguard property protection
Chemical and biological cleaning of a sewage water
Work safety and hygienic activities
​​​​
Revisions of specific technical equipment
Environment protection activities
Maintenance of buildings and roads, embellishment of surroundings
Investment oportunities
87.000 sq.m still available for your projects
  estates  |    buildings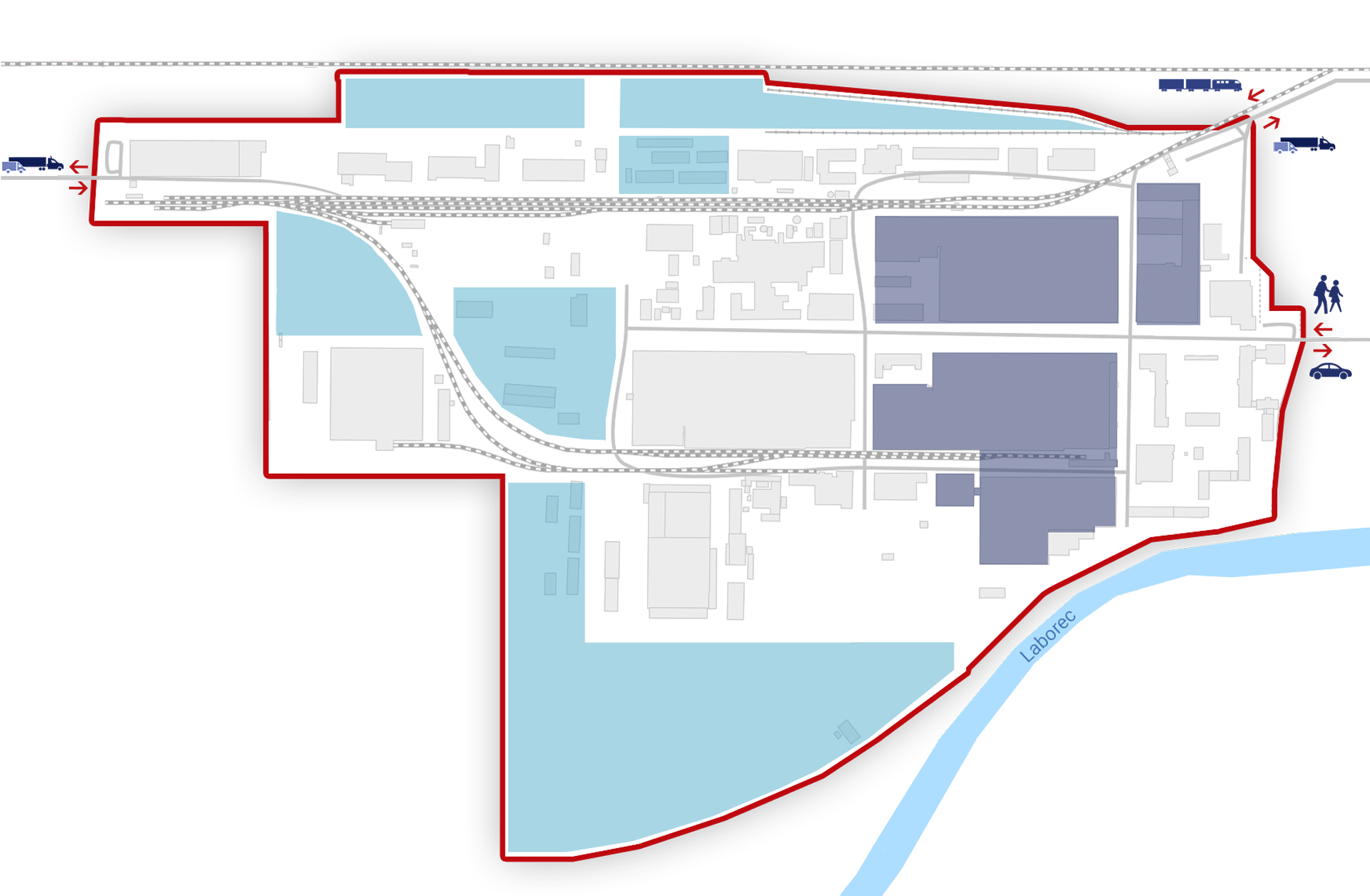 Best fit for many
industries
Thanks to energy production within industrial park, we can offer competitive pricing and all-inclusive services. Best place to start your business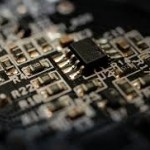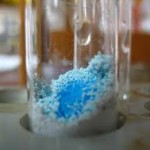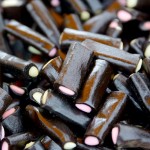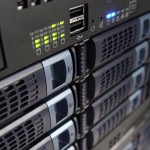 Top 
references
Key foreign investors within Industrial Park Chemes
Tytex Slovakia Ltd.
Production of textile products for sanitary purposes
Andritz Sprout Ltd.
Machine production
Nexis Fibers Inc.

Production of chemical yarns for industrial use